Blueberry Health Benefits, Nutrition & Our Granolas
By Kate Springer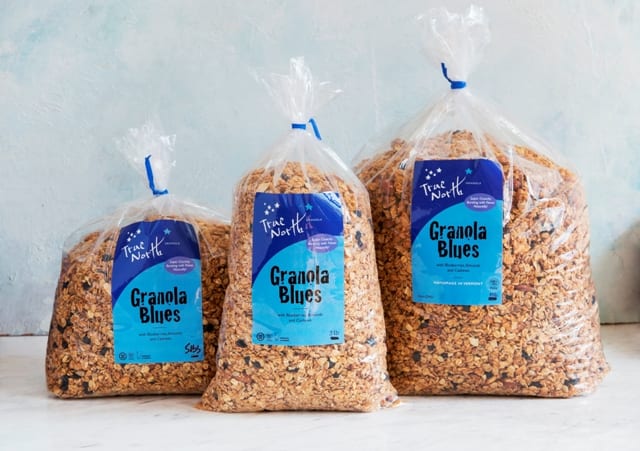 Summer is officially here in New England, and strawberry season has come and gone, which means the start of the blueberry season will be here soon. Did you know that True North Granola's home state, Vermont, has the most blueberry farms in the country? That equals about 1 per every 1,000 residents. For this reason, it's one of the top states to go berry picking. And it's no wonder—Vermonters like ourselves are passionate about eating local, supporting their community and living an active life, which includes fun activities such as visiting farms and getting some freshly-picked berries. To get ready for the 2021 season, read on to learn more about the health benefits of this wonderful fruit, as well as what our company offers for blueberry lovers.
Health Benefits of Blueberries
Blueberries are delicious, so it's good they can do wonders for one's health.
Here are some reasons why they are good (and good for you):
Rich nutrient source: Manganese, fiber, Vitamin K and Vitamin C are all found in blueberries, which can all help you live a healthier life.
High in antioxidants: These may ward off the effects of aging or your risk of serious diseases, such as cancer.
May lower blood pressure and diabetes risk: The anthocyanins in blueberries have the potential to reduce your risk of high blood pressure or developing diabetes.
May reduce muscle damage after exercise: The next time you're exercising, consider coming back to a bowl of blueberries, Granola Blues and yogurt.
While some of these benefits vary from person to person, there's no doubt that blueberries are healthy, so eat up to reap the benefits!
Spotlight on TNG's Blueberry Products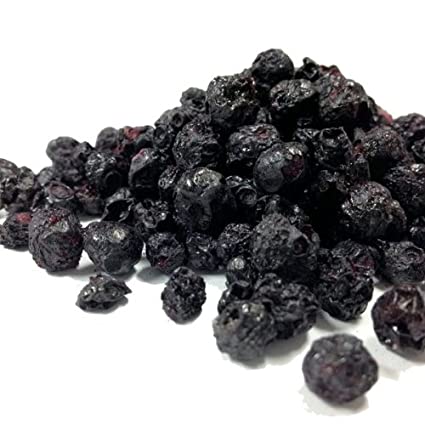 We currently offer four products that either include blueberries or complement them well. They are the following:
These products are some of our best-selling ones and we love how they highlight some classic tastes of New England: blueberries and maple syrup.
Where to Pick Blueberries in Vermont
You may be wondering where to pick blueberries in the Green Mountain State. Visit New England provides some ideas, but we also suggest looking in the area around where you live or plan to visit. There are many small farms that didn't make this list, but that doesn't mean they're not worth visiting. So, get out there and support Vermont-owned farms and pick some berries to enjoy later. Not interested in picking? Many farms offer pre-picked flats. Hint: To help your berries last until well after summer ends, put some in a reusable zipped baggie and freeze them. Simply thaw or place in the fridge before you're ready to indulge.
Take advantage of this joyous season to enjoy many blueberries…with a side of granola, of course. May your summer be wonderful and your blueberries fresh.
July 2021 Promo: 7/6-7/15
To celebrate the start of this time, we're offering 10% off our Granola Blues Granola, Just Fruit! Blueberries, Maple Vanilla Original Granola and Maple Vanilla Gluten-Free Granola. All sizes and versions are included in this discount. Valid for 7/6-7/15 with the code "July21."