Shipping and Returns
We take pride in shipping all products to you as anticipated, as promised, as quickly as possible, and for the least possible cost. We aim to meet this goal each day: 'Order in, Shipment Out' by the next business day. For most orders, we are successful at meeting this goal.
We are not currently offering free shipping; however, we may offer discounted shipping from time-to-time, and we'll share the coupon codes in our newsletter.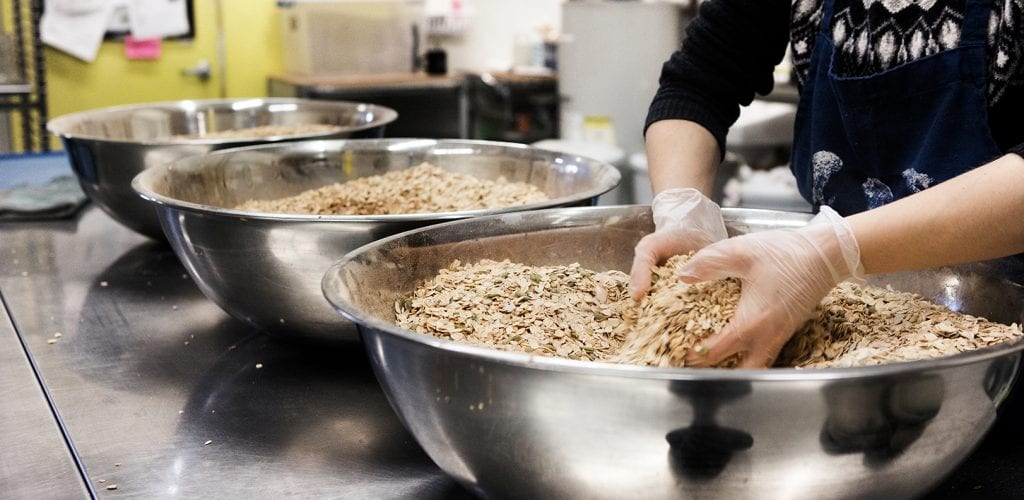 Our Shipping and Pick-Up Policy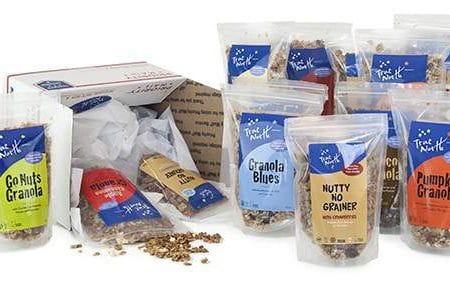 We ship to all U.S. and APO addresses. Most orders to addresses in the continental U.S. will arrive in  3-5 business days depending on the delivery address. Generally our shipments are delivered through USPS priority mail, although we will also use other carriers. Our shipping fee structure is based on the cost and weight of the products you order and the zone/zip code being shipped to. We have five tiers of order costs (see below) which each translate to varied shipping rates:
Orders up to $35.00
Orders between $35.01 – 70.00
Orders between $70.01 and $130
Orders greater than $130.01 -$200
Orders greater than $200
We have tried to keep our shipping prices as affordable as possible, but are generally bound by the rates offered by various shipping carriers (USPS, UPS, FedEx). We are always interested to hear feedback. We will also periodically offer free shipping or shipping discounts; sign up for our newsletter to receive updates on those discounts.
Buyers from outside the U.S., U.S. Virgin Islands, U.S. Territories or U.S. military are subject to actual shipping costs which can be very prohibitive. Please send an email to info@truenorthgranola.com for shipping rates before placing your order. True North Granola reserves the right to cancel an order and refund your purchase in full if the the buyer has not approved the shipping rate.
We offer curbside pickup to any customers who request it, and we will delete the shipping costs assigned to your order. If you call in advance of placing your order, we can provide a coupon code for you to apply to your order that will remove shipping costs . Please call 802-254-9200 or email to info@truenorthgranola.com if you wish to pick up your order.
---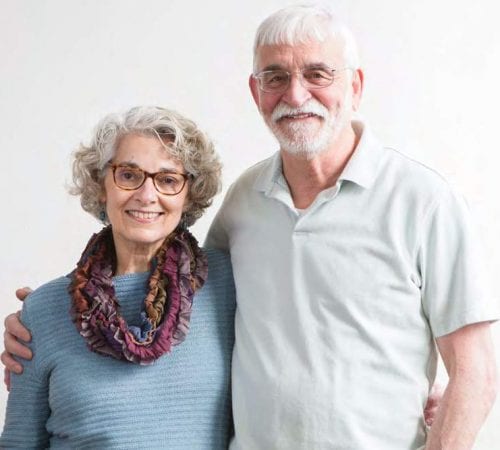 Our Return Policy
If you purchased a product from True North Granola and are unsatisfied, please contact us at info@truenorthgranola.com or call us at 802-254-9200.
We guarantee the quality and freshness of our products. If you are not completely satisfied, please contact us ( 802-254-9200 or info@truenorthgranola.com) to discuss a remedy. If we have made an error in your order, we will correct it at no cost to you.
We will accept returns for the cost of the product on unopened product packages which show no sign of tampering. Please do not return any opened package. Return shipping costs are the responsibility of the customer. All returns must be made within 30 days.
Our return shipping address is as follows:
True North Granola, 74 Cotton Mill Hill, Unit A 129, Brattleboro, Vermont, 05301
Once we receive your return, we will issue a refund using the same card that was used to make the purchase.