Hello everyone!
This week we wanted to highlight an ongoing and meaningful project within the True North community. As many of you may already know, Southern Vermont's premier farmers' market is found in Brattleboro every Saturday from 9am – 2pm, "featuring over 50 vendors with agricultural products, crafts, live music and foods from around the world". Over the years, the Brattleboro Farmers Market has proven a cornerstone to the local food economy. This market also happens to be the only one in Vermont that owns the land it uses.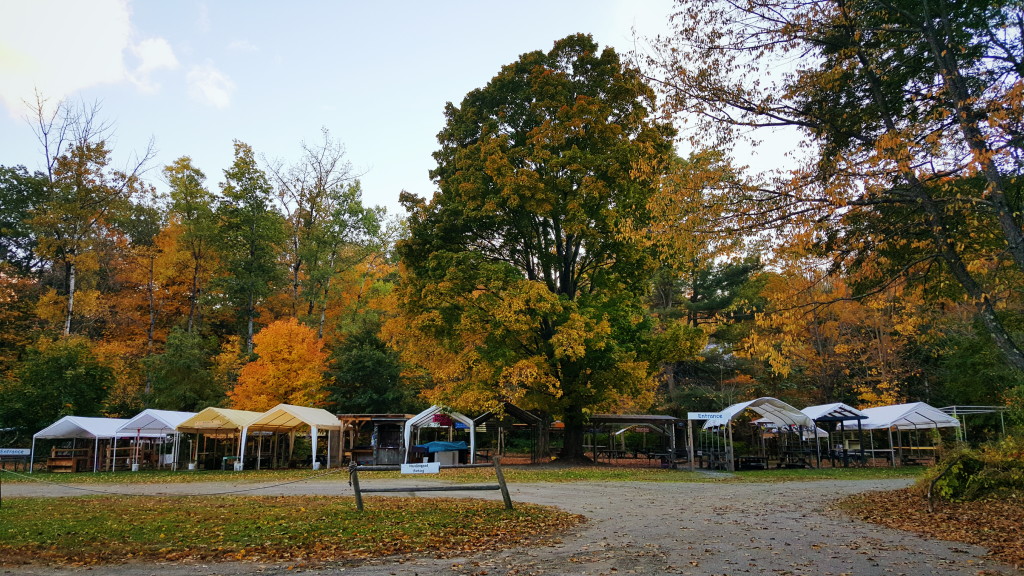 The Brattleboro Farmers' Market started the process of acquiring land about 12 years ago, starting with the 1.6 acre Mallory Lot, a small parcel on the south side of the Creamery Bridge. This allowed for the market to create new parking spaces. About 4 years ago, the energy company Green Mountain Power merged with Central Vermont Public Service. In order to protect potential land from being sold and to maintain their overall autonomy of the market, the board members developed a plan to expand their ownership of the property. Through member contributions, public support, and land grants via the USDA they have begun to reach this important goal. The market has since acquired Planet Gas as well as the Green Mountain Power land, and they continue to develop these properties. The market currently leases two pieces of land including the top parking lot and land west of the market circle, with talks of eventually purchasing these as well.
The acquisition of these parcels has been a proud accomplishment for Brattleboro, where community members can continue to support a market that is entirely independent. Our own Ingrid and Franklin Chrisco, owners of True North Granola, are very involved in the project. They continue to work with the rest of the market board and the market members to raise enough money to secure the land base, increase visibility along the Rt. 9 corridor, provide for easier parking and access for pedestrians, and create more functional green space.
Be sure to check out the Brattleboro Farmers' Market at the route 9 location for the next two Saturdays 9am – 2pm before it retires until next Spring!