By Kate Springer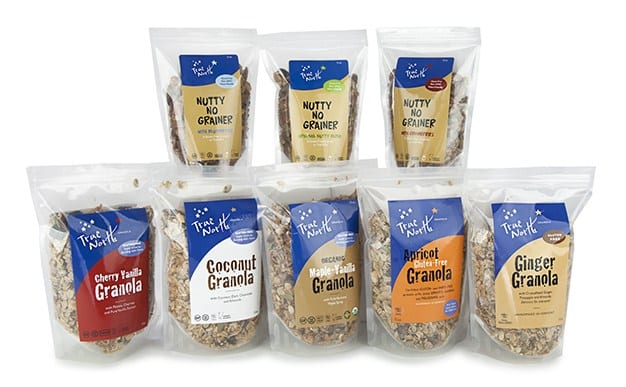 We recently sent all of our gluten-free products to a food science laboratory in Vermont to test for the presence of gluten.
The great news is that all of our products showed that the presence of gluten is less than 5ppm (parts per million). The industry standard states that if a product contains less than 20ppm, it's acceptable to define it as 'gluten free.' Our products have consistently tested at less than 5 ppm ever since we began our gluten-free line.
We're so pleased that customers can enjoy our products, regardless of diet, and that we continue to offer innovative mixes that are both tasty and nutritious. If you eat gluten- free foods, enjoy these products knowing that they're free of gluten. For more on oats and gluten, give our blog post a read.
Shop our gluten-free granolas with renewed confidence that they're safe.