By Kate Springer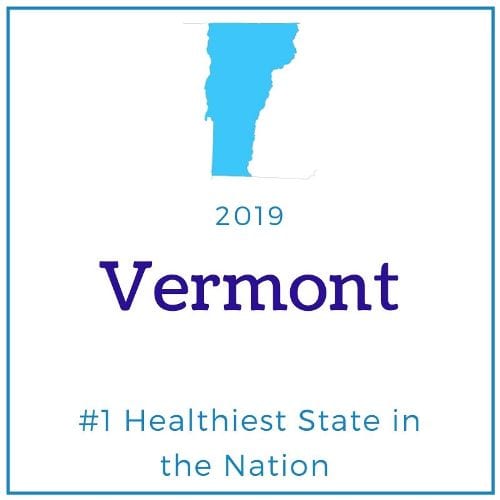 Once again, Vermont has been named the healthiest state in the nation, according to the America's Health Rankings annual report released by the United Health Foundation. 2019 marks the 5th time Vermont has earned the #1 accolade in the past 30 years, which speaks to the commitment to health within our state.
The ultimate ranking was due to a variety of factors, including a low adult obesity rate, a decrease in childhood poverty and a drop in health disparities.
We think the ranking is well deserved, but, if you ask us, it also clearly has to be because of the healthy granola that's eaten by Vermonters, right?
This recognition solidifies why we're so proud to live and work in this health-minded, small but mighty state that's packed full with granola lovers. We encourage you to take a look at the full report while enjoying a bowl of your favorite granola or Nutty No Grainer.