By Kate Springer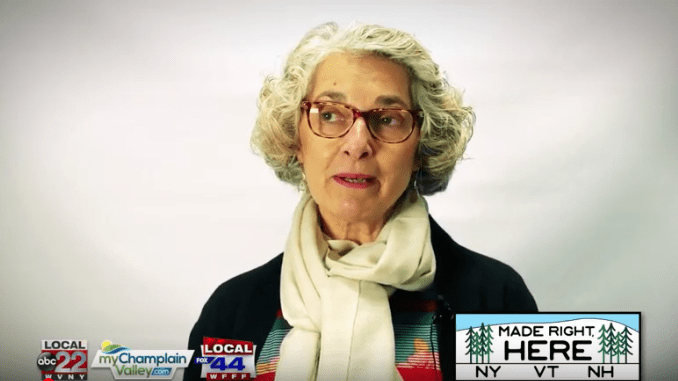 How's this for a throwback? In 2017, True North Granola's Co-Founder, Ingrid Chrisco, was interviewed by Local 22 & Local 44. The segment was aired across New England, New York and Montreal.
"I really did believe I could make a healthy, appealing granola, and we just sort of went for it. Now here we are."

Ingrid Chrisco, Co-Founder, True North Granola
In the video clip, Ingrid talks about how the company was started, when she and Franklin, her husband (who's the other founder of TNG), made the shift from being educators to entrepreneurs. She also touches on how it's evolved over the years.
While TNG has shifted a lot since 2006, something that we're proud hasn't changed is our commitment to growing the business to meet the needs and demands of our loyal customers. We value your feedback, always. Here's to many more years of granola making!
Miss the interview? Watch it below! All credit goes to Local 22 & Local 44. Thanks for having Ingrid as a guest.