We wanted let you know that we have TWO special limited offers!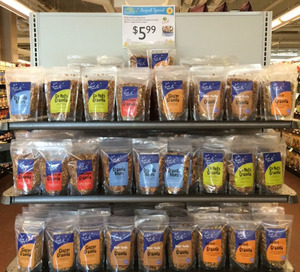 Available this Sunday only at the
SoWa Boston Sunday Market
True North Granola
Boston Red Sox Cap Snack Packs
great for gifts and keepsakes – limited supply!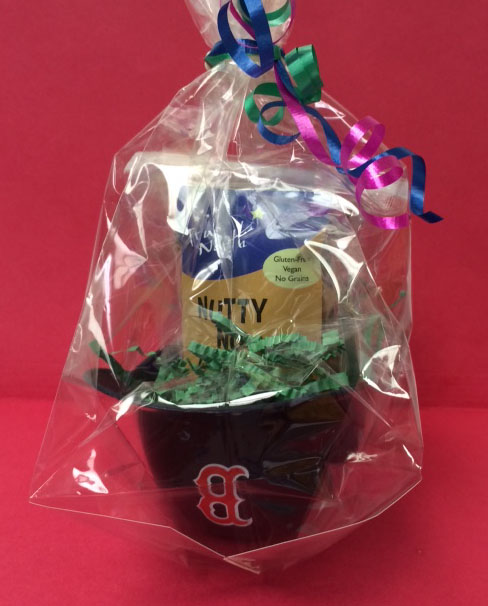 TESTIMONIAL I truly love your product.  As a recently diagnosed Breast Cancer survivor I have a hard time finding healthy snacks.  I found your products in New York when I was visiting a week ago.  I only wish you would provide these to Canadian customers.
I watch GMO, try to eat organic when possible and Gluten Free. It's hard… so thank you for such a great snack!!  I have been contemplating opening a small store to provide healthy GMO-free meals/snacks.. if I do this I will keep your business in mind.
Sharlene from Montana
---
Come visit us at the following farmers' markets:
Brattleboro, VT – Saturdays May 2 – Oct 31 (9am-2pm)
http://www.brattleborofarmersmarket.com
Westborough MA – Thursdays June 11 – Sept 24 (12pm-6pm)
http://eatfresh01581.com
SoWa – Boston, South End – Sundays (10am-4pm)
http://sowasundays.com
– Aug 16
Marlborough, MA – Sundays (10am-2pm)
– Sept 6, 13, 20, 27
– Oct 4, 18, 25
– Nov 1
---
Thank you for your support and to our staff!
As busy as we are, True North Granola products are still handmade and freshly baked in small batches. Our ovens are turned on from 7:00am until 5:00pm each day, and sometimes on the weekends. Our valuable and enormously dedicated staff—Abby, Agathe, Erin, Maddie, Trish, Heather, Peter, Franklin and Ingrid—work diligently to ensure consistent quality every day.
Ingrid, Franklin and The True North Team